About Shahzad Sky
Shahzad Sky is a subsidiary of Shahzad International, and was commissioned to set up DTH distribution service in Pakistan. It aims to provide highest quality services to customers across the country.
Shahzad Sky (Pvt) Ltd is part of the current DTH licensing process. Company was one of the eleven companies that participated in the bidding process for the three available licenses, on 23 Nov, 2016. Shahzad Sky (Pvt) Ltd emerged as one of the three top bidders, with the final bidding price of PKR 4,898,000,000/-
Shahzad Sky is passionate about its core national and social values, and this is the guiding principle of our service design. Company's technical solution is based on most reliable and state of the art components. Shahzad Sky (Pvt) Ltd is looking forward to create new job opportunities and contribute in the national, social and educational agendas.
Our Services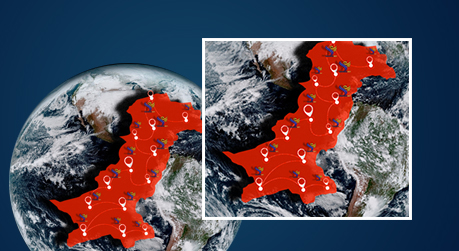 Availability across Pakistan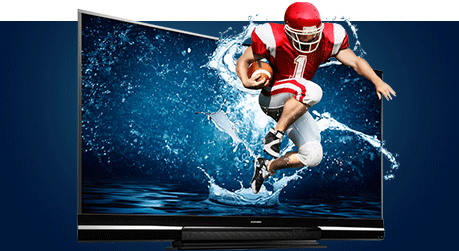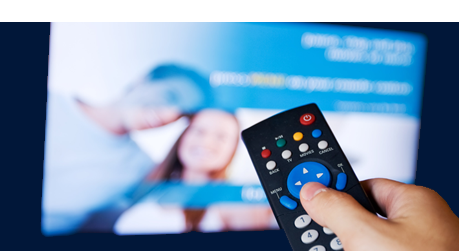 On Demand Services & Recording
of Programs
Contacts
We're happy to answer any questions you have or provide you with an estimate. Just send us a message in the from below
with any questions you may have.